Here are a few collages of old Aerosmith pictures I have recently concocted. Download them, use them for wallpaper or do whatever you want with them. The original images are taken from MTV.com.

If you're new to the whole wallpaper changing thing, here's what you do: Just click below on the image you want (It'll show you a full size version). Then, right click on the picture somewhere and click "Set As Wallpaper." Voila.

If you have any questions, complaints, or compliments, please feel free to

email me. Questions will be answered immediately. Several more images are in the process of being posted. Stay tuned...
---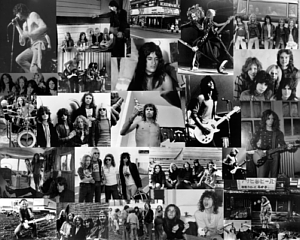 1024x768
---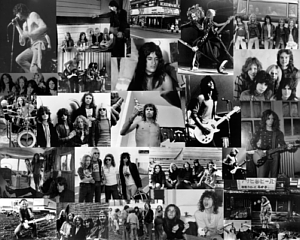 1152x864
---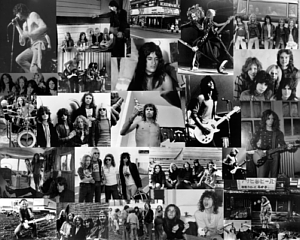 640x480
---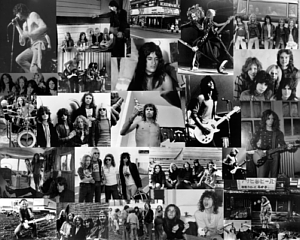 800x600
---
Last modified May 1, 2002